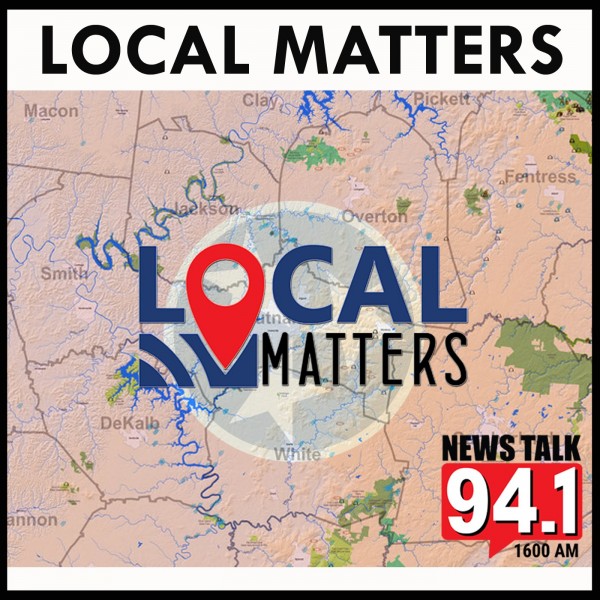 Tiffany Anton & Calfkiller Brewing Company
Tiffany Anton sits down with Don and Dave Sergio, founders of Calfkiller Brewing Company in Sparta. They discuss their family's background in construction, the brothers' respective experiences during their young adult years, and how the pair got started brewing their own beers.

Listen to the latest Local Matters Podcast… Presented by Office Mart.