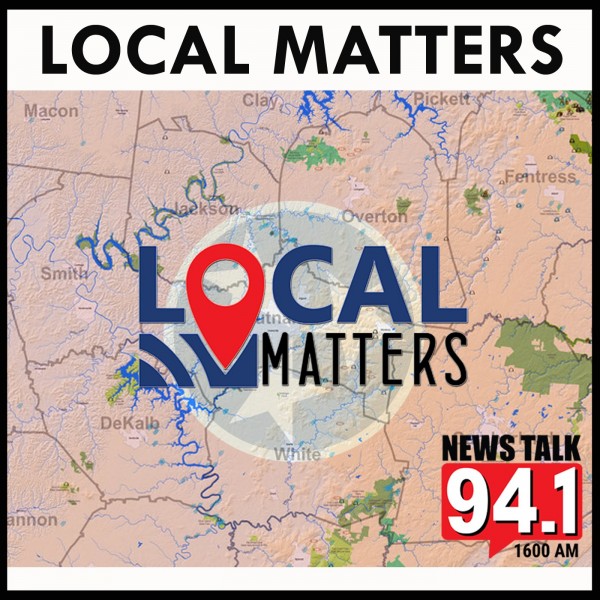 Lewis Matheney & WCTE
Lewis Matheney talks with Becky Magura, President/CEO of WCTE in Cookeville. They discuss her time and career across 40 years at WCTE, recent and upcoming projects and events for the PBS station, and WCTE's Indie Lens film screenings.

Listen to the latest Local Matters Podcast… Presented by Office Mart.