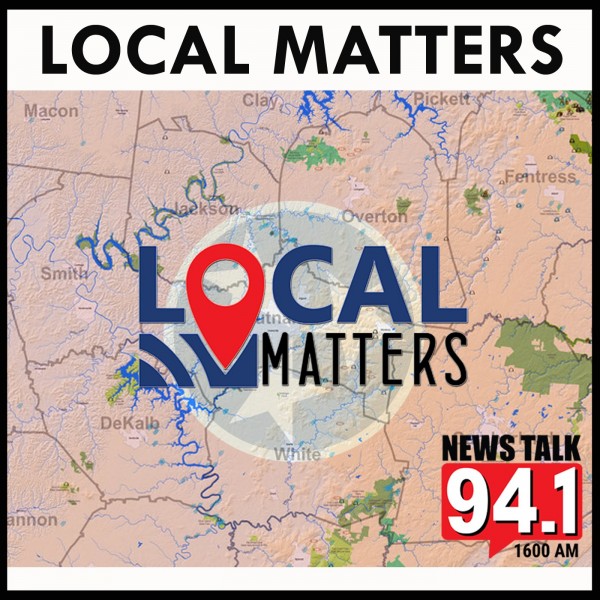 Tiffany Anton & Rockridge Venture Law
Tiffany Anton meets with Kevin Christopher, Venture Team Lead of Rockridge Venture Law. They discuss how the practice got its start, where they have managed to expand to over the years, and the services that their practice provides for clients across various industries.

Listen to the latest Local Matters Podcast… Presented by Office Mart.