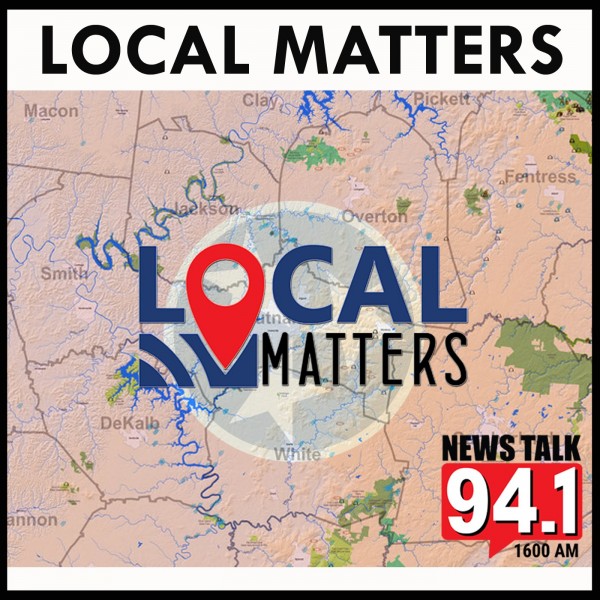 Bob Bell & TTU's College Of Business
Bob Bell talks with Dr. Tom Payne, Dean of the College of Business at Tennessee Tech University. They discuss changes in the modern college landscape, the upcoming working for 2020 and beyond, and Tennessee Tech's Banking Center.

Listen to the latest Local Matters Podcast… Presented by Office Mart.