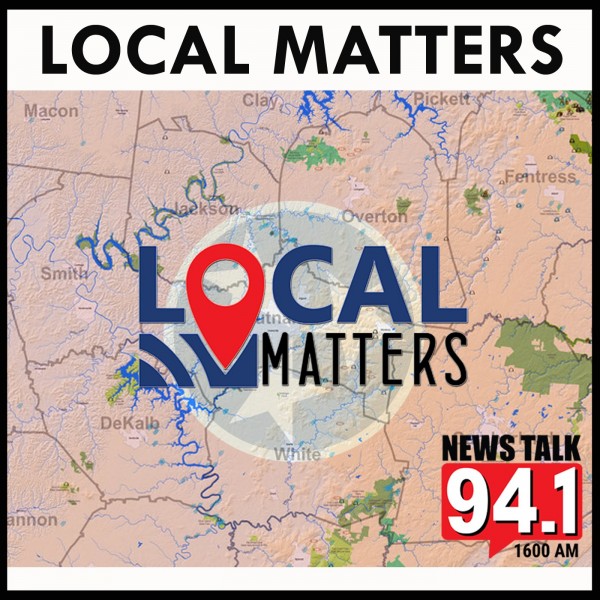 Tiffany Anton & Stroud's Barbeque
Tiffany Anton meets with Slade Stroud, owner of Stroud's Barbeque in Cookeville. They discuss the family history behind the Stroud's Barbeque name, the benefits of investing in your employees, and how marketing has changed over the years.

Listen to the latest Local Matters Podcast… Presented by Office Mart.