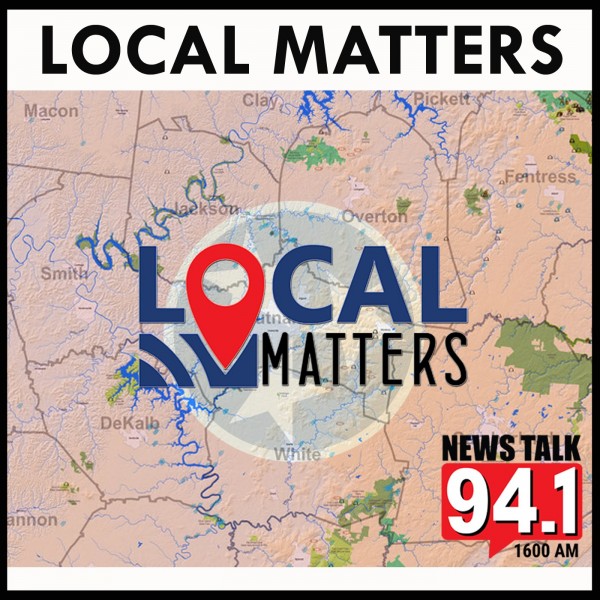 Bob Bell & Living Wills
Bob Bell sits down with Scott Williams, Chief Operating Officer of Cookeville Regional Medical Center. They discuss what living wills are, and why they are important for the hospital, its patients, and their families.

Listen to the latest Local Matters Podcast… Presented by Office Mart.