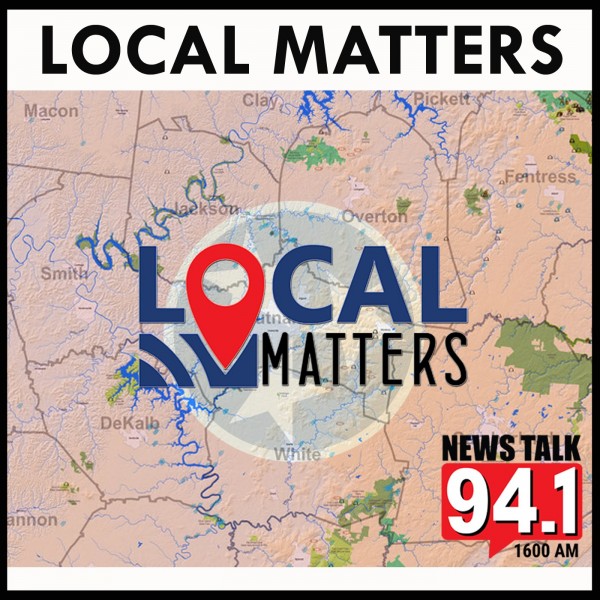 Lewis Matheney & Corvette Collecting
Lewis Matheney meets with Cookeville local Frank Skold. They discuss their shared love of Corvette cars, how and where he fell in love with Corvette cars, and where the cars in his collection have come from and the differences between the models.

Listen to the latest Local Matters Podcast… Presented by Office Mart.