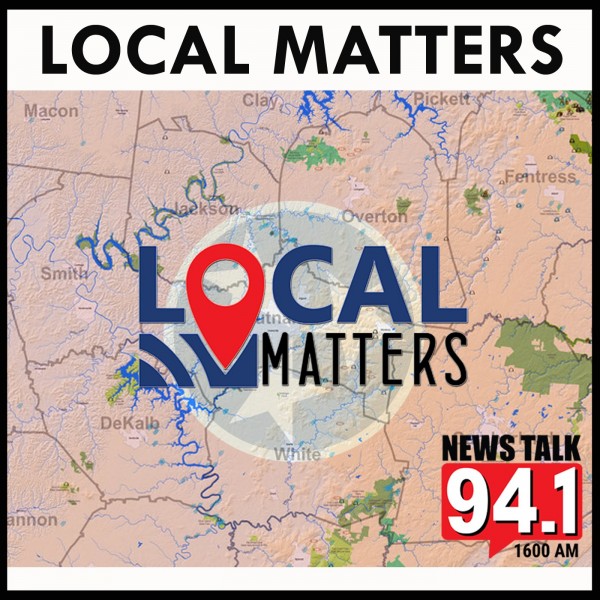 Hannah Davis & Diets And Nutrition
Hannah Davis talks with Allison Barlow, registered dietitian with Cookeville Regional Medical Center. They discuss diets, nutrition, and exercise in the new year, and finding the right program and diet for your lifestyle.

Listen to the latest Local Matters Podcast… Presented by Office Mart.