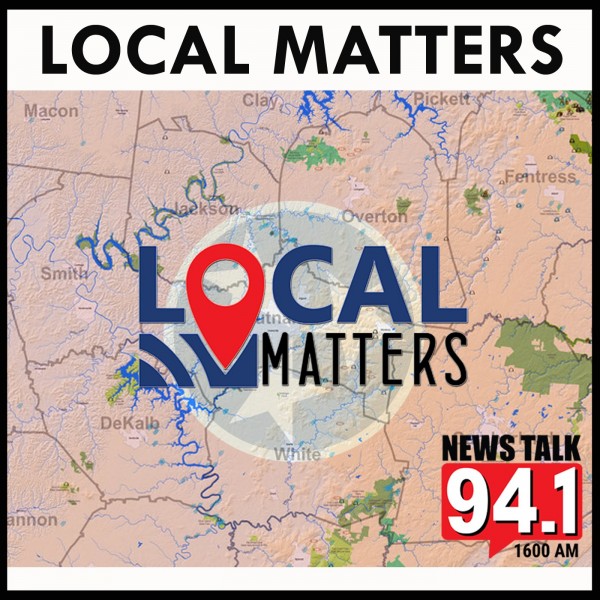 Bob Bell & Principal Of White County High School
Bob Bell talks with Grant Swallows, Principal of White County High School in Sparta. They discuss Governor Bill Lee's recent visit to the school, the school's mechatronics programs, and the advantages of the school's block scheduling for classes.

Listen to the latest Local Matters Podcast… Presented by Office Mart.