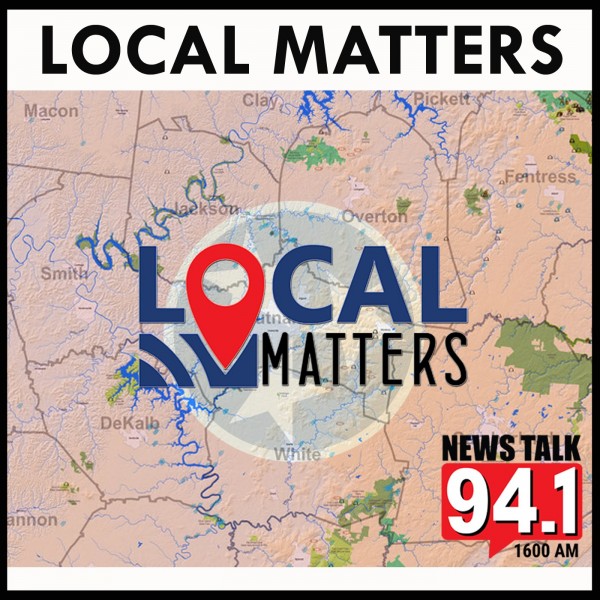 Tiffany Anton & Lagniappe Spice Company
Tiffany Anton sits down with Amanda and John Brantley, owners of Lagniappe Spice Company. They discuss the origins behind the company and its name, the various spice blends that they make, and how those blends came to be in relation to local demand and feedback.

Listen to the latest Local Matters Podcast… Presented by Office Mart.