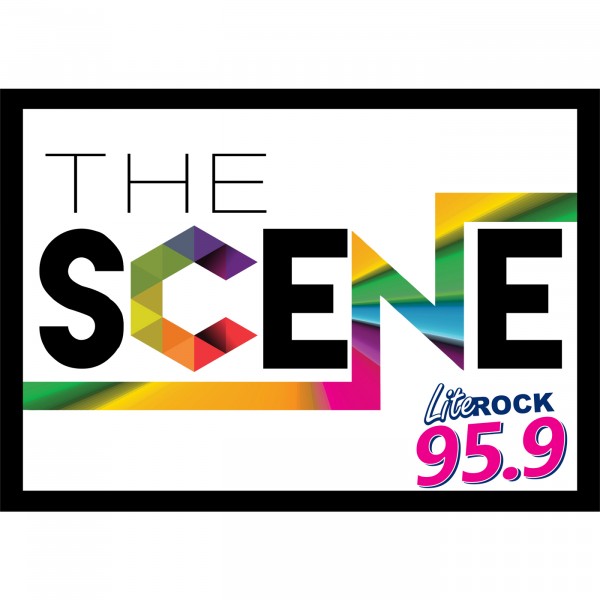 Brie Flora & Jewelry
Join host Emily Newman as she sits down with Brie Flora of Brie Flora Jewelry. Learn more about her style of jewelry, where she learned the techniques that she uses in her works, and how she got into metal smithing. Emily also chats with Jason Jenkins of The Painted Bristle to learn more about his repurposing work that he does along side his furniture restoration work. Find out more about Donna Rizzo's clay sculptures, and the stories behind some of her pieces. Emily also talks with Susan DeMay of Made By DeMay Ceramics to learn more about her history with ceramics, and her background in art throughout her school years.

Presented by The Fragrant Mushroom in Sparta. New episodes every Sunday at 9 on Lite Rock 95.9.