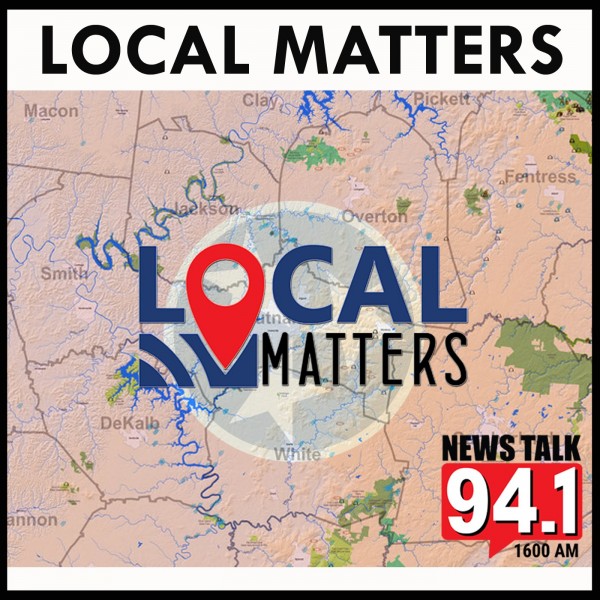 Lewis Matheney & Local Songwriting
Lewis Matheney sits down with Jake Hoot, Rick Jones, and Alejandra Cisneros-Conohan. They discuss songwriting, and how it ties into the Upper Cumberland's strong cultural and performing arts scenes, as well as how it ties into the Impact Leadership program.

Listen to the latest Local Matters Podcast… Presented by Office Mart.