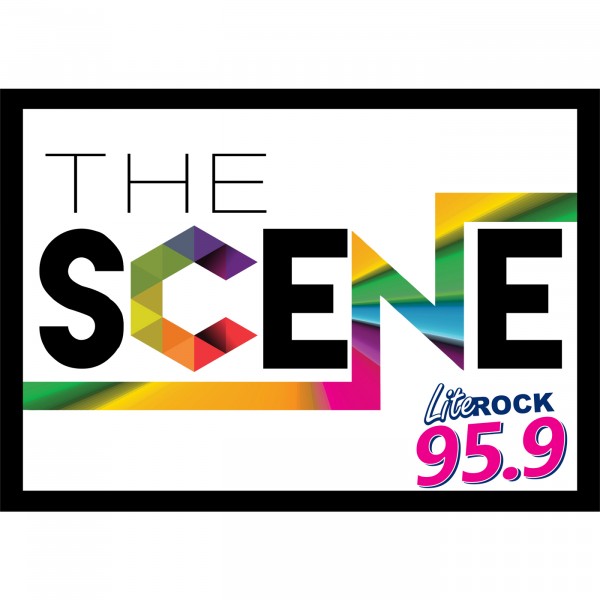 Bright Leaf Photography
Join host Emily Newman as she sits down with Andrea Kruszka of Bright Leaf Photography. Learn more about her love of the Upper Cumberland area, and how her hikes and the nature around her inspire her photography. Emily also chats with Carolyn Isbell to learn more about her oil paintings, and how she works with clients to create custom commission pieces. Art Prowl Director Liz Kassera interviews Jordan Braswell of Manic Knits to find out how he got into working with yarn, and how he enjoys implementing the Fibonacci sequence into his knitting. Emily also talks with Brie Flora to learn more about how she got into metal smithing, and where she learned the techniques that she uses in her works.

Presented by The Fragrant Mushroom in Sparta. New episodes every Sunday at 9 on Lite Rock 95.9.