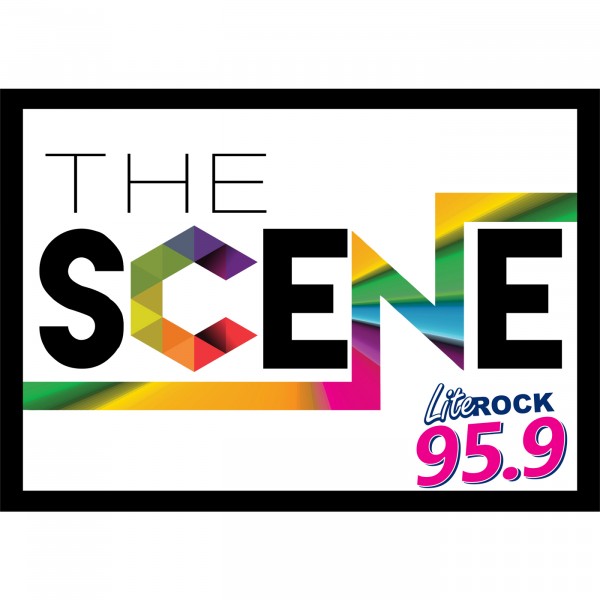 Lynne Looney Studios
Join host Emily Newman as she sits down with Lynne Looney of Lynne Looney Studios. Hear more about her background and career in art, painting, and illustrations, and how she moved from working with directors and other designers to creating abstract works of art. Emily also chats with Brie Flora to learn more about her metal smithing, and her unique style of jewelry that she creates. Art Prowl Director Liz Kassera interviews The Helio Collective Group to learn more about their art process. Emily also talks with Carolyn Isbell to learn more about her oil paintings, and how she got her start being an artist.

Presented by The Fragrant Mushroom in Sparta. New episodes every Sunday at 9 on Lite Rock 95.9.