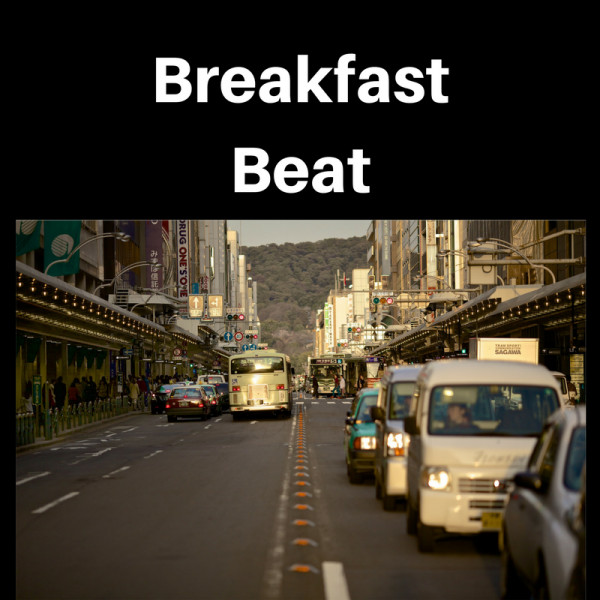 Green Point traders to finally return ''home'' this weekend after 10 years
Really good news came through yesterday that the long-anticipated reopening of the Green point flea-market will finally happen this Sunday 22 December. After a lapse of 10 years, traders will celebrate their return to a market from which they were evicted in 2009 to accommodate the building of the CT stadium for World Cup 2010.

Rosheda Muller, the newly elected chairperson of the Cape Town stadium market joins us now..