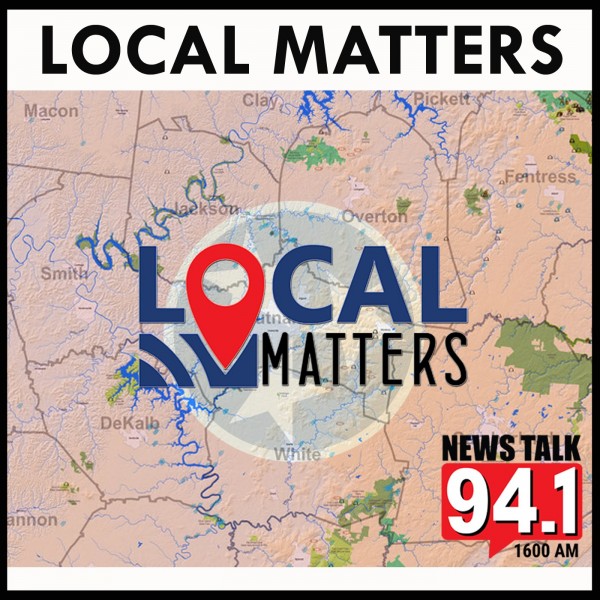 Tiffany Anton & TriStar Brew Works
Tiffany Anton talks with Brian Thiesen of TriStar Brew Works in Cookeville. They discuss his self-made entrepreneurial journey from working in banking, to powder coating, to branching out and designing all kinds of custom craft works for local breweries.

Listen to the latest Local Matters Podcast… Presented by Office Mart.