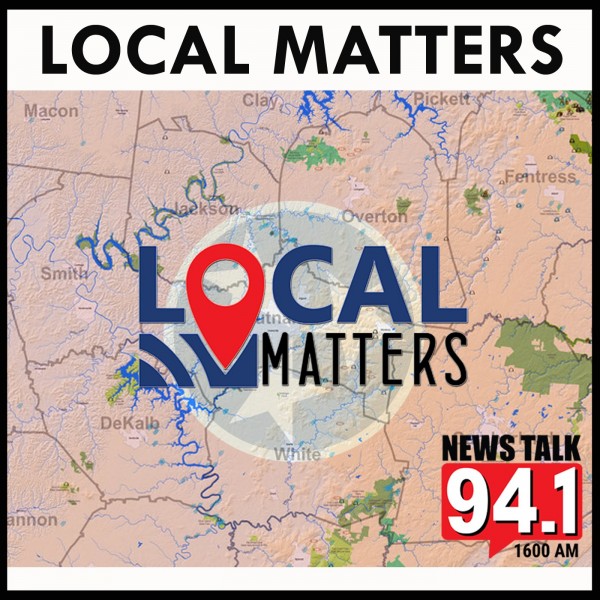 Bob Bell & Warren County Schools
Bob Bell meets with Director of Warren County Schools Bobby Cox. They discuss the Warren County School System as a whole, incorporating technology in high school curriculum, and college and career readiness in Warren County.

Listen to the latest Local Matters Podcast… Presented by Office Mart.