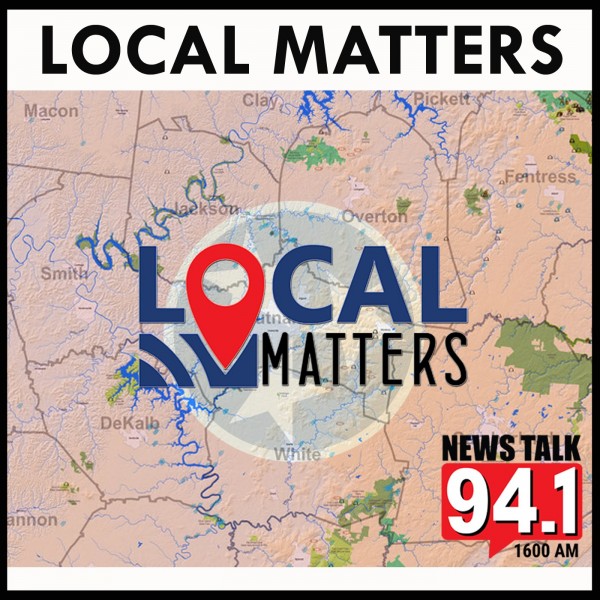 Judy Duke & Judy's Final Show
Judy Duke hosts her final Local Matters show, and brings on a special repeat guest - Lewis Matheney. Get to know Lewis better as he prepares to take Judy's place in interviewing the many fascinating and interesting people from across the Upper Cumberland.

Listen to the latest Local Matters Podcast… Presented by Office Mart.