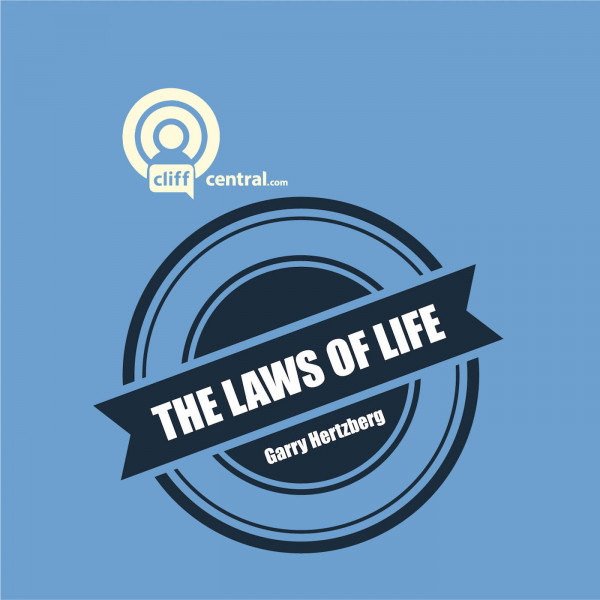 #HolidayFavourites - Sex at Work Single-Handedly?
Favourite podcasts from the Laws of Life with Garry Hertzberg.

A special collaboration with Jonti Searll, the host of SexTalk on CliffCentral. According to a report in the NY Post, masturbating at work is a doctor-approved stress reliever. Should masturbation breaks become the new smoke breaks? Can you be disciplined for watching porn at work? Also, more than 1 in 10 employees have admitted to having sex with a co-worker in the workplace. Is security camera footage of a couple having sex at work adequate proof to have them fired? With Garry and Jonti in studio to discuss sex at work, is labour law specialist attorney Johan Botes.