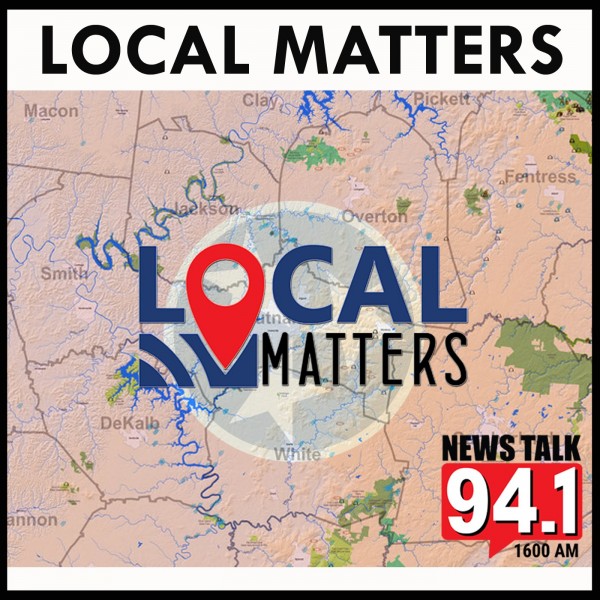 Bob Bell & First National Bank
Bob Bell talks with Thomas Lynn, Chairman of the Board of First National Bank. They discuss the roles and support that banks provide across all levels of education, as well as the importance and value of extracurricular activities both educationally and professionally.

Listen to the latest Local Matters Podcast… Presented by Office Mart.