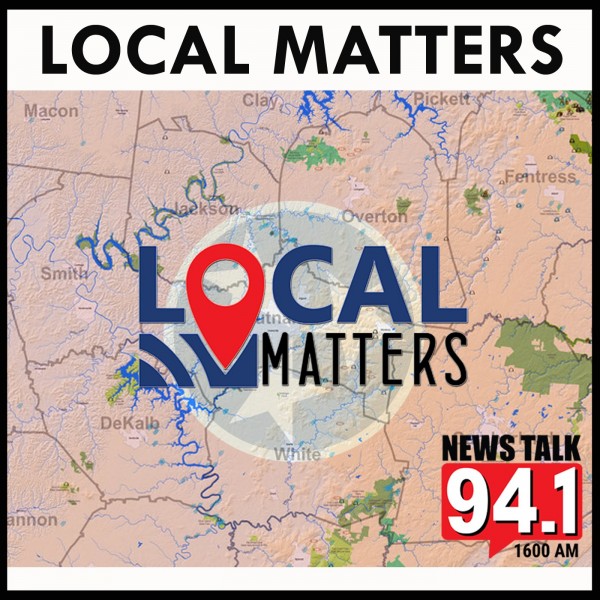 Dwight Henry & Have A Merry Mary Christmas Pt 1
Pastor Ron Allen and Dwight Henry discuss spiritual matters and how they impact daily life. With Christmas coming soon, they begin a discussion on the Virgin Mary, and the lessons that can be learned to avoid being stressed this season.

Listen to the latest Local Matters Podcast… Presented by Office Mart.