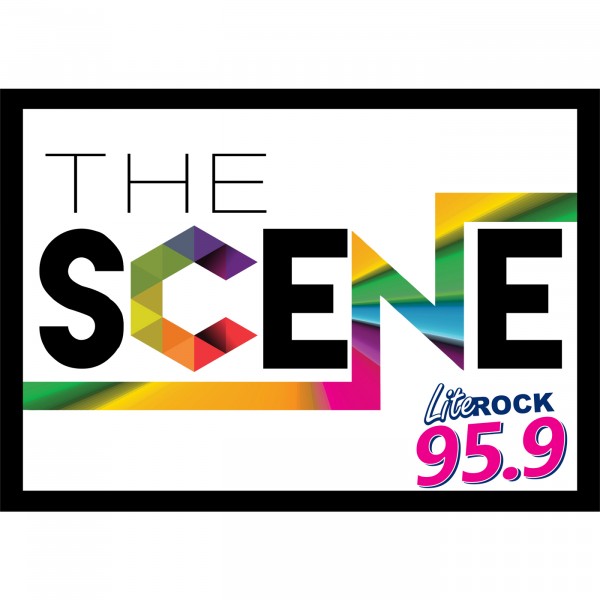 Will Winton & Functional Furniture Making
Join host Emily Newman as she sits down with Will Winton of Bespoke Furniture. Learn about where his style of functional design came from when it comes to the furniture that he builds, and the design process and inspiration for his recently designed Winton Guitar Chair. Emily also chats with woodcrafter Johnathan Stager of Foxmoor Fine Furniture to learn about the various types of wood that he enjoys working with, how availability and sustainability influences his decision to stay local with his wood sources, and the various types of projects that he enjoys specializing in. Art Prowl Director Liz Kassera interviews Ron Baker, owner of the new PhotoArt Gallery & Studio in Cookeville, to find out how he got into photography, and what inspired him to open PhotoArt.

Presented by The Fragrant Mushroom in Sparta. New episodes every Sunday at 9 on Lite Rock 95.9.