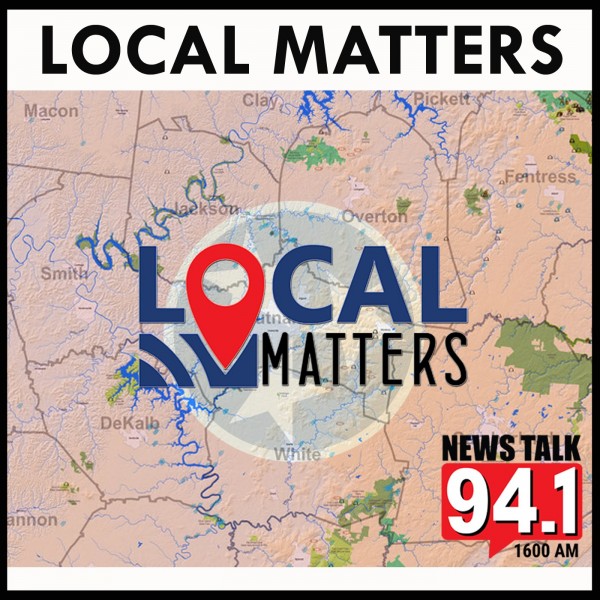 Judy Duke & Thanks Judy
Judy Duke will soon host her final Local Matters show. This week, Larry Stone turns the tables on Judy and interviews her to learn more about and celebrate one of the most interesting and fascinating people in the Upper Cumberland.

Listen to the latest Local Matters Podcast… Presented by Office Mart.