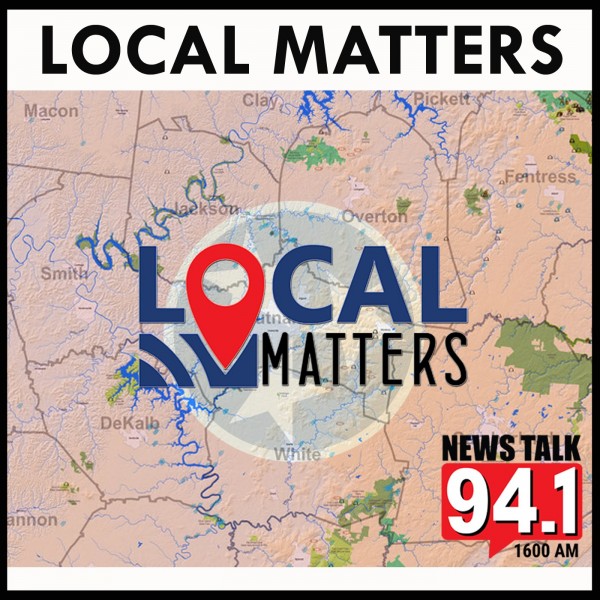 Tiffany Anton & Content And Design Coordination
Tiffany Anton talks with Ashley Michael, Content and Design Coordinator of The Biz Foundry in Cookeville. They discuss her career at The Biz Foundry, writing for their Start Here Magazine, and her experiences coordinating the Made Here Market.

Listen to the latest Local Matters Podcast… Presented by Office Mart.