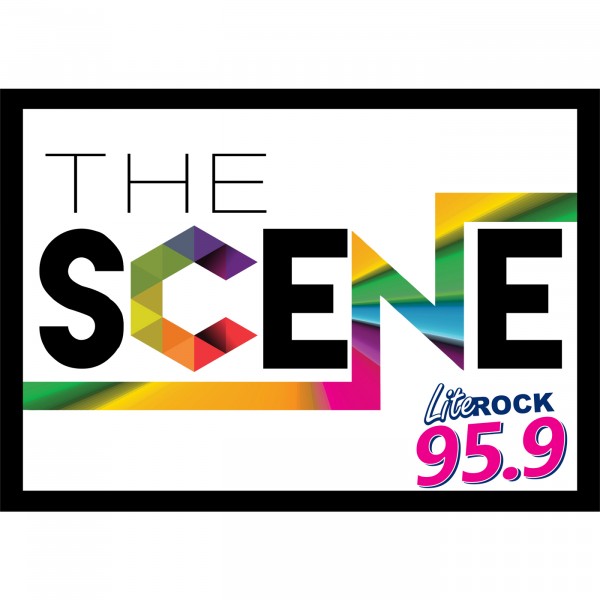 Josh Barnwell & Woodcarving
Join host Emily Newman as she sits down with Josh Barnwell of Be Well Designs. Learn about where his love of nature came from and how it influences his naturalist approach to making his bark, hide, and woodcarving works, and how these projects change with each season. Learn the history behind the Winton Guitar Chair with creator Will Winton, and how its one-of-a-kind design benefits musicians and their performances. Art Prowl Director Liz Kassera interviews Sandy Miller to find out how ceramics became a part of her life, and the process that she takes with each of her pieces. Emily also chats with Susan Stone to learn more about her whimsical pottery, and how she's able to translate her drawings into ceramic pieces of art.

Presented by The Fragrant Mushroom in Sparta. New episodes every Sunday at 9 on Lite Rock 95.9.