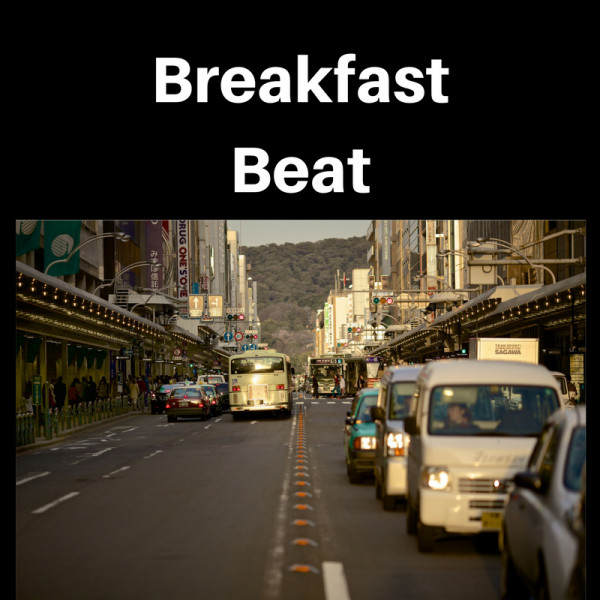 Pick n Pay workers in dispute with labour brokers
200 workers from Pick 'n Pay are currently engaged in a labour dispute with several labour broker companies over their current working conditions. We know that the issue of labour broking in South Africa is a very contentious issue. Trade unions have long called on labour broking to be scrapped, as it is "an unwarranted "middleman" adding no value to the employment relationship.
So this particular case of the 200 PNP workers came before the CCMA yesterday. Nazeema Mohamed, who is representing these workers, joins us now. We invited Pick n Pay to come on air, but they did not respond in time..