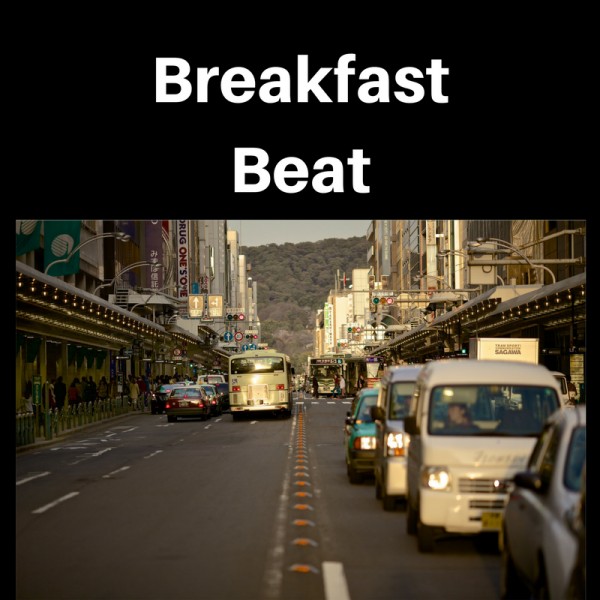 The global trafficking of abalone
Regularly in the news, we cover stories of abalone busts by our local law enforcement officials. This week, abalone worth an estimated R4m was found on a farm at Hekpoort, west of Johannesburg. Police say it was destined for Mozambique. Besides this incident, there were several other people arrested in Cape Town for abalone poaching this week as well.

What is driving the supply and demand for abalone?

To help us understand this is, Markus Burgener, the programme coordinator with an organisation called TRAFFIC.