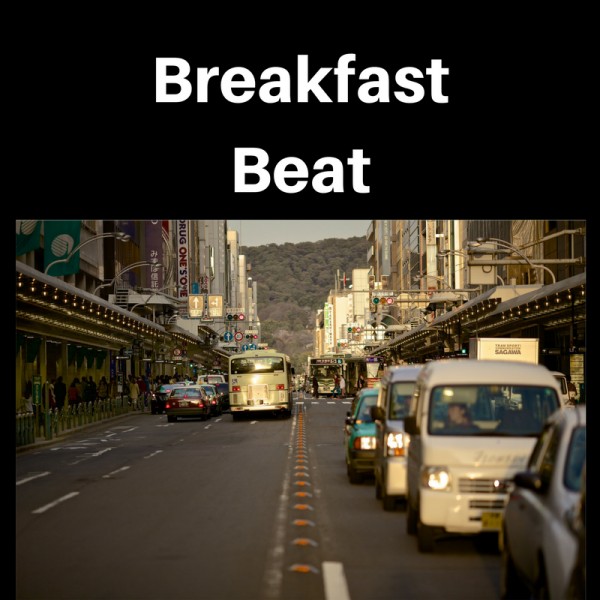 Blood sport of dog fighting becoming more prevalent in Cape Flats communities
So recently, we've become aware of the reported prevalence of dog-fighting within Ocean View and other Cape Flats communities. It is reported that there are an increasing number of school-aged children participating in dog fights, often stolen from residences. Where the dog does not succeed in the fight, they are reportedly stoned to death. Provincial Community Safety Minister Albert Fritz issued has warned that blood sport is both criminal and cruel.
Belinda Abrahams, spokesperson for the Cape of Good Hope SPCA joins us now..