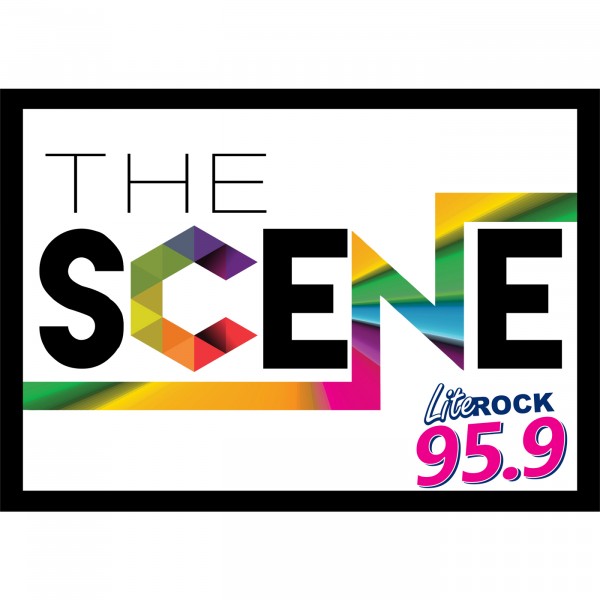 Emma Levitz & Little Mountain Stone Works
Join host Emily Newman as she sits down with Emma Levitz, owner of Little Mountain Stone Works. Find out how she got into specializing in limestone and marble carving and sculptures, and why she enjoys creating functional decor out of those materials for the home. Learn about alternative process photography with Jeremy Blair, and his innovative process for achieving the unique effect on his images. Art Prowl Director Liz Kassera interviews Andrea Kruszka of Bright Leaf Photography to find out how she got into photography, and her recent 52 Hike Challenge and the photos that resulted from it. Emily also chats with Jennifer Luna to learn more about her textile design business - Maple Moon Designs.

Presented by The Fragrant Mushroom in Sparta. New episodes every Sunday at 9 on Lite Rock 95.9.