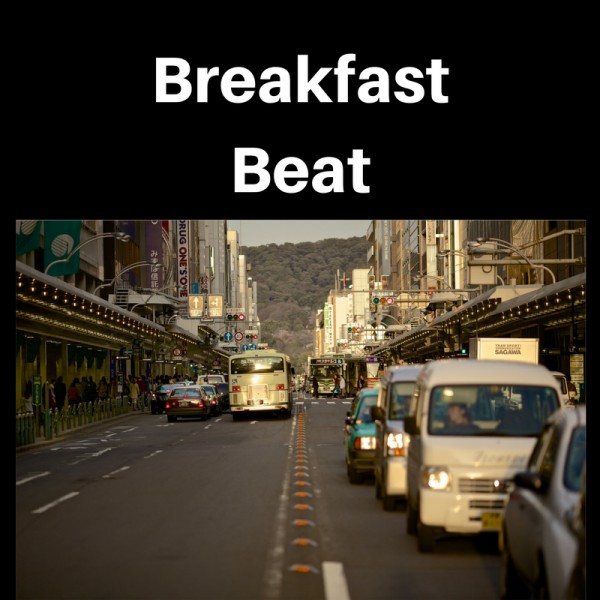 Sayed Abdul Haq kramat in Vredehoek vandalised
So not long after the shocking violation at the Mowbray cemetery, and again, our newsroom was alerted to the vandalism at the resting place of the auliya Sayed Abdul Haq Al Quadri, situated within Deer Park in Vredehoek at the foot of Table Mountain. This mazaar has no structure, so its basically an open grave protected by wrought-iron - and visitors found part of the wrought iron broken off and even faeces smeared on the wall on Sunday. Absoutely despicable…
Tasneem Adams spoke to Mahmoud Limbada of the Cape Mazaar Society to hear more about this incident ….