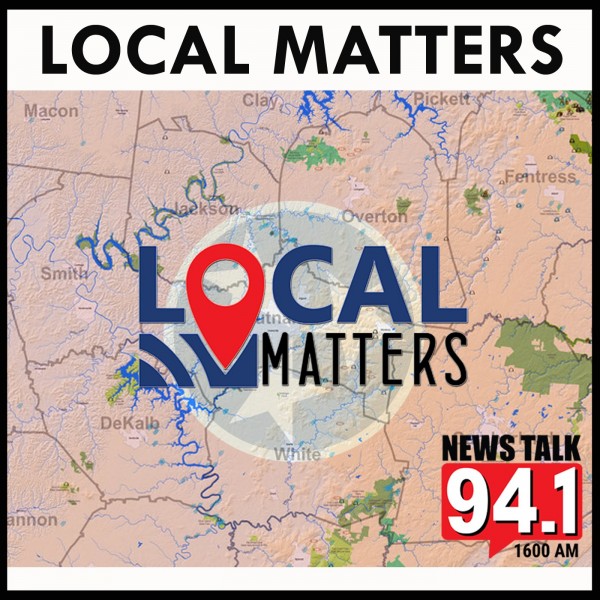 Tiffany Anton & Amber Flynn-Jared
Tiffany Anton talks with Amber Flynn-Jared, local entrepreneur and realtor with The Realty Firm in Cookeville. They discuss her passion for and involvement with local nonprofit organizations, and the importance of networking in your community.

Listen to the latest Local Matters Podcast… Presented by Office Mart.