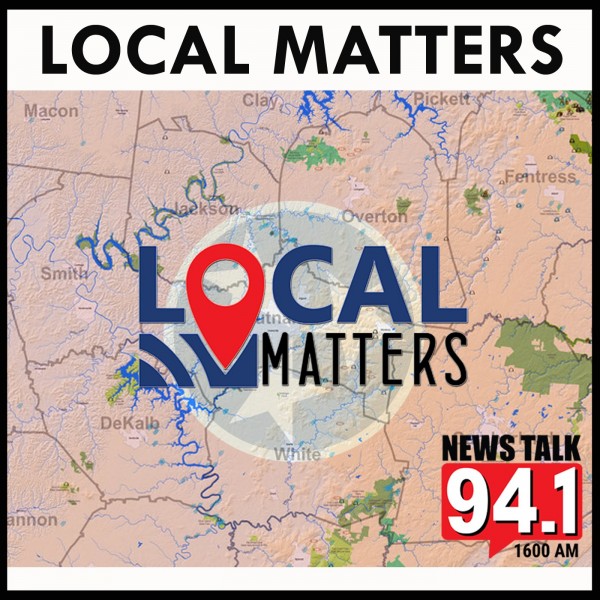 Bob Bell & Highlands Leaders Seminar
Bob Bell meets with Kaitlin Salyer, member of the Cookeville-Putnam County Chamber of Commerce and the Highlands Initiative. They discuss goals of the annual Highlands Leaders Seminar program, and how it benefits communities through involvement.

Listen to the latest Local Matters Podcast… Presented by Office Mart.