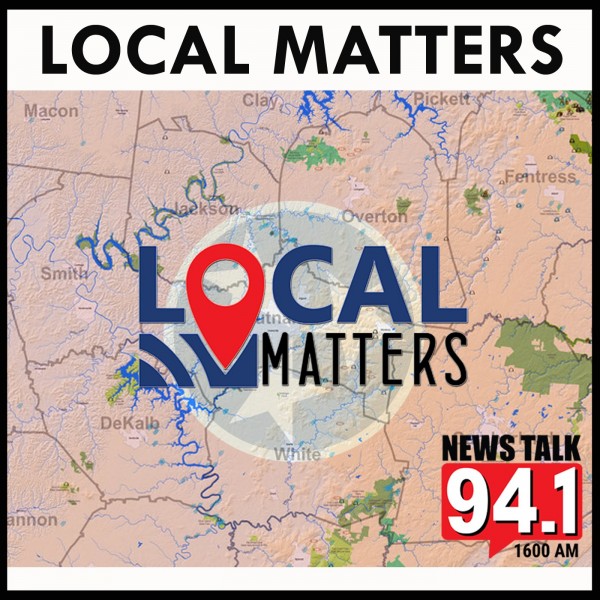 Tiffany Anton & Franklin Fixtures
Tiffany Anton meets with Lisa and David Uhrik, owners of Franklin Fixtures in Cookeville. They discuss their history with Franklin Fixtures, and how Lisa and David's individual skills come together to provide high quality customer experiences.

Listen to the latest Local Matters Podcast… Presented by Office Mart.