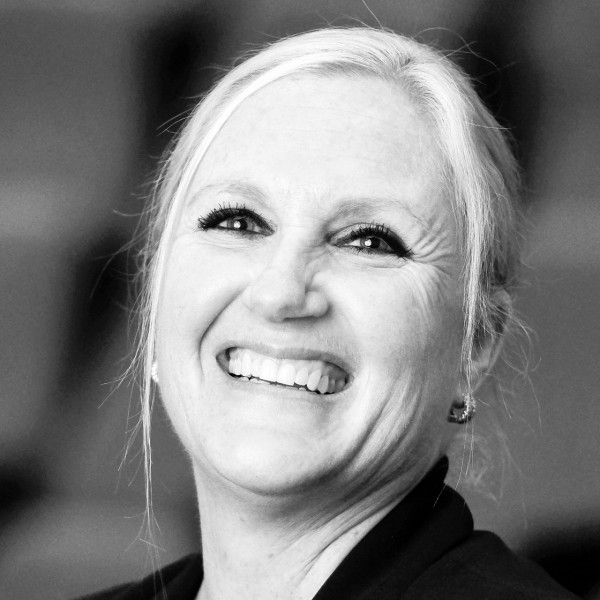 Interview: Axiz executive Traci Maynard on ethical leadership
In this episode of the podcast, TechCentral speaks to Traci Maynard, an executive at technology distributor Axiz, about the important of ethical leadership and good corporate governance in South Africa's IT industry.
In light of the various scandals that have erupted around several high-profile companies in the past 18-24 months, Maynard talks about how corporate South Africa allowed itself to be caught up in the state capture narrative, the risk to corporate reputations and the need for solid governance controls to ensure wrongdoing isn't allowed to flourish.
She explains the types of governance checks and balances that need to be put in place to ensure companies aren't found wanting -- and looks specifically at some of the controls Axiz has in place to prevent corrupt and unethical practices.
Axiz, part of the JSE-listed Aviva Holdings, is a major player in the complex South African IT distribution market. It, along with other distributors, work with multinational vendors to supply technology products and services into the public sector and into corporate clients. With many parts to the chain, Maynard explains how ensuring ethical behaviour at all levels can sometimes be quite challenging.
In the podcast, she talks through a scenario of where and how unethical behaviour might creep into a big tender, for example, and how companies should determine what amounts to good business and what doesn't. What red flags should companies be looking out for?
It's a great discussion on a crucial topic -- don't miss it!