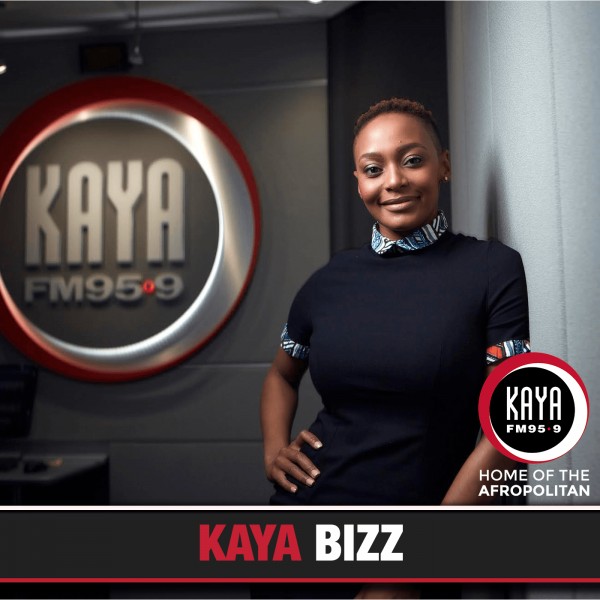 Kgomotso Sediane
KGOMOTSO SEDIANE, MD AT KHABANE MAJESTIC CONSULTING.Khabane Majestic consulting is a black female owned software development company that specialize in delivering complex and interactive customer facing software which include but not limited to mobile applications and websites. What sets them apart in the industry is our innovative delivery model that is centered around user research and experience design. They use agile software methodology to accelerate the turnaround time for delivery, which in turn creates a quick feedback loop for our clients.
To support this delivery model, we use various technologies based on the customer's problem statement. We also focus on various approaches such Extreme Programming and DevSecOps to ensure that we deliver quality products
They also focus on cyber security through our ethical hacking consultants that ensure that we cover all aspects of security.