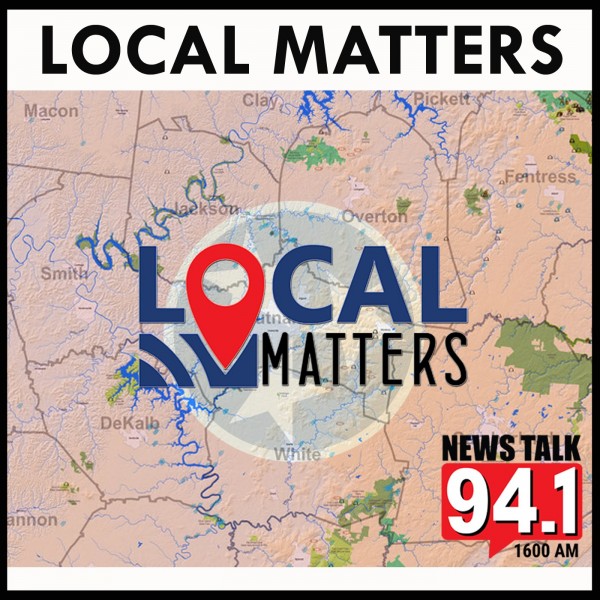 Bob Bell & Tennessee Tech University President
Bob Bell sits down with Phillip Oldham, President of Tennessee Tech University. They discuss Tech's various undergraduate and graduate programs, the records the university has set for sponsored research, and Tech's nationally recognized status.

Listen to the latest Local Matters Podcast… Presented by Office Mart.