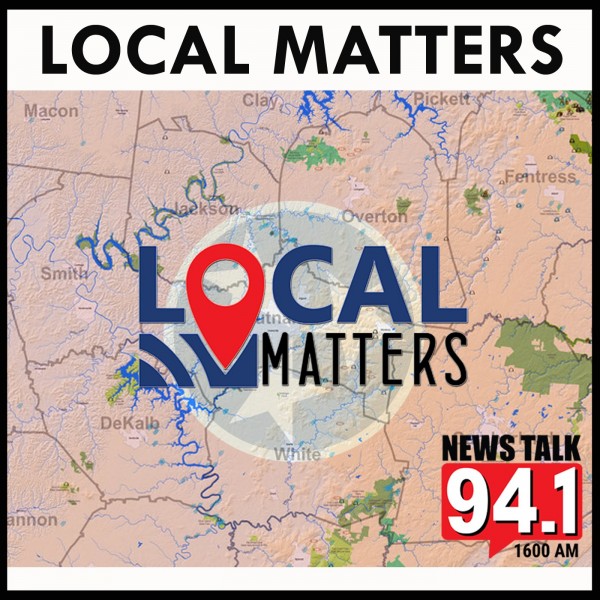 Lynda LaCoax & BodyMind Coaching
Lynda LaCoax meets with Tanya Bodsford of Tanya Bodsford Myofascial Therapy & BodyMind Coaching in Cookeville. They discuss what the Myofascial system in our body is, what BodyMind coaching is and how it can help with managing negativity and stress.

Listen to the latest Local Matters Podcast… Presented by Office Mart.