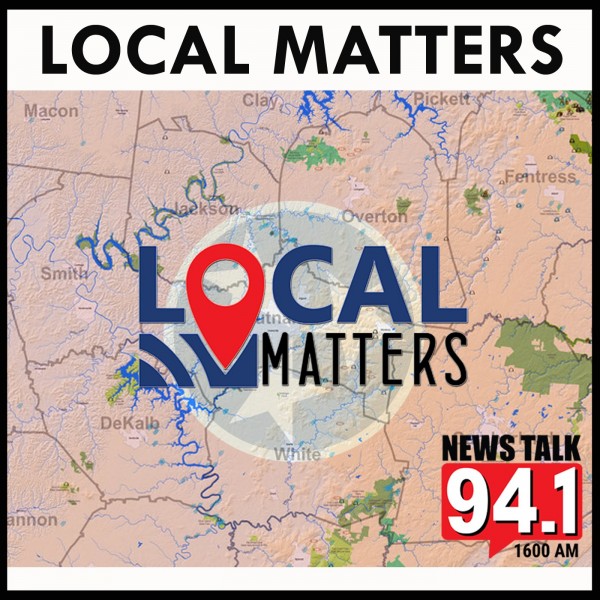 Tiffany Anton & Progressive Savings Bank
Tiffany Anton talks with Marilyn Mullinix, Community President of Progressive Savings Bank in Cookeville. They discuss the services that the bank offers outside of standard banking, and the events and other activities they take part in to serve the community.

Listen to the latest Local Matters Podcast… Presented by Office Mart.