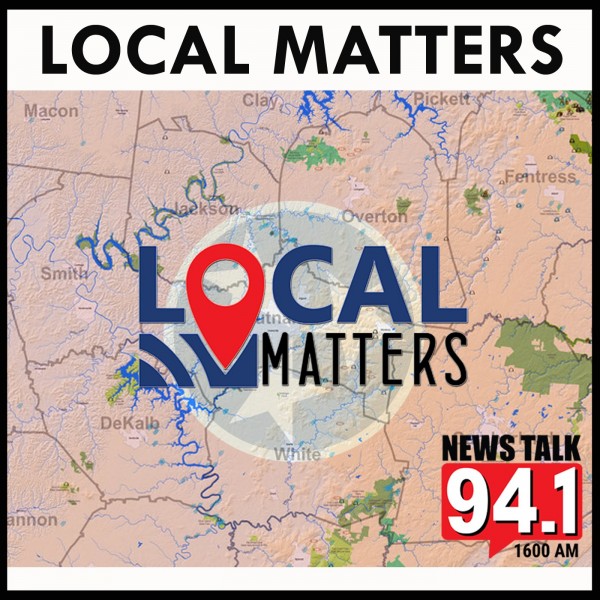 Lynda LaCoax & Pilates
Lynda LaCoax meets with Nicole Stoner, a nationally certified Pilates teacher at Synergy in Cookeville. They discuss how she became a Pilates instructor, as well as the benefits of Pilates, and how to get started.

Listen to the latest Local Matters Podcast… Presented by Office Mart.