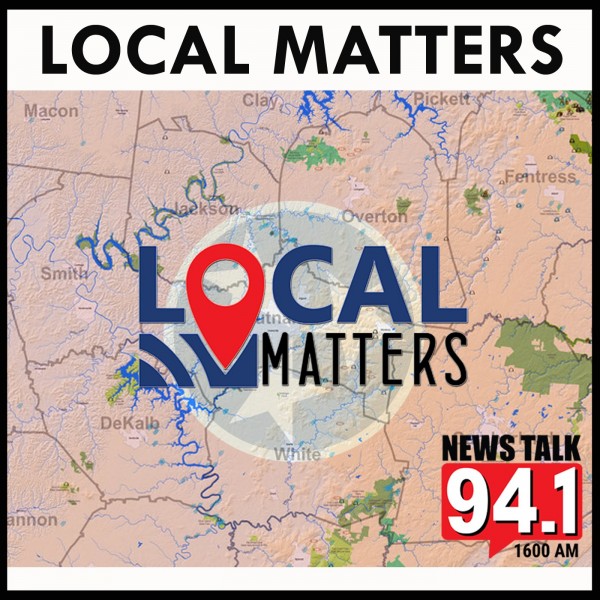 Judy Duke & The Cookeville Weather Guy
Judy Duke meets with Michael Detwiler, the Cookeville Weather Guy. They discuss his involvement in politics, where his interest in weather came from, and overcoming his daughter's brain tumor diagnosis & treatment.

Listen to the latest Local Matters Podcast… Presented by Office Mart.