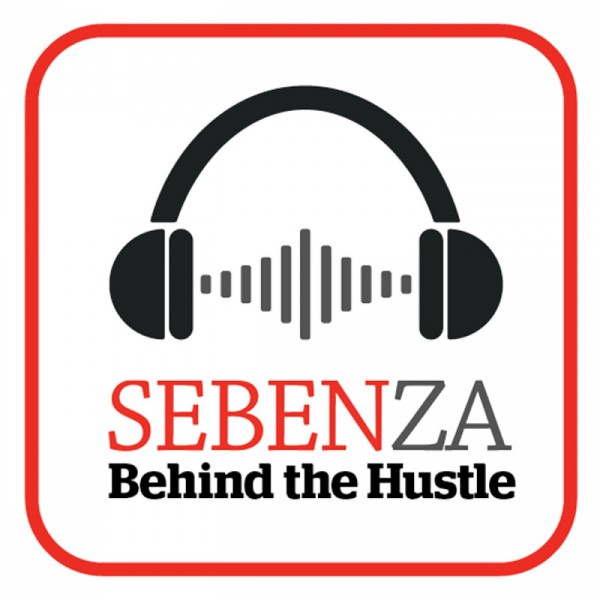 This musician is changing lives in Soweto through radio
The pursuit of a music career can come with a difficult price, hard work that often results in failure. However, for Sihle Ndlovu music was the key in solving issues in his community.

Based in the heart of Soweto, R1Wradio is educating minds and creating innovative thinking in terms of job opportunities in the township. Ndlovu explains the humble journey of his radio station from bedroom podcast to a station that pulls in big names like Ralf Gum.