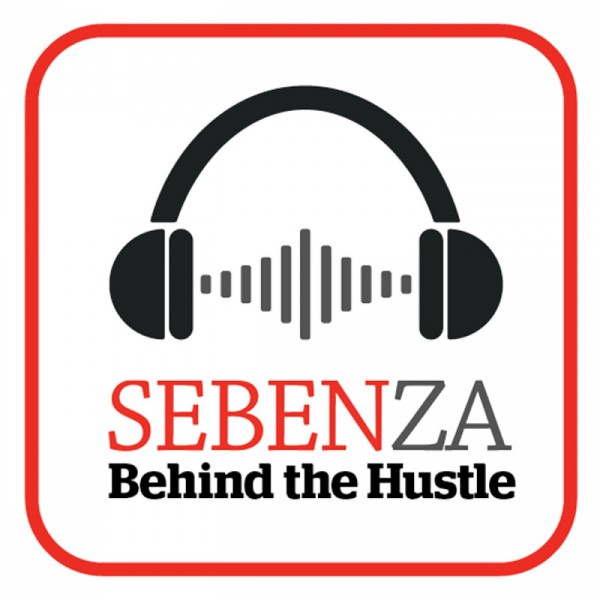 How this author juggles her career and being a self-published author
Unless you are JK Rowling, Stephen King or Robin Sharma you can't always guarantee that being a published author will guarantee you fortunes. Sometimes you hardly have any control over how your book will look or how much profits you make from your hard work.
To understand how to take ownership of your own manuscript and make sure you rake in the profits, we speak to Lebo Nthongoa, about how she manages to juggle her career and promote her two part novel, The Nothing Ones.
Nthongoa was born in the Free State and grew up in Pretoria. After she worked as an au pair in the United States she took to her studies at the University of Pretoria and Unisa. She currently works as the Deputy Digital Editor of TimesLIVE.