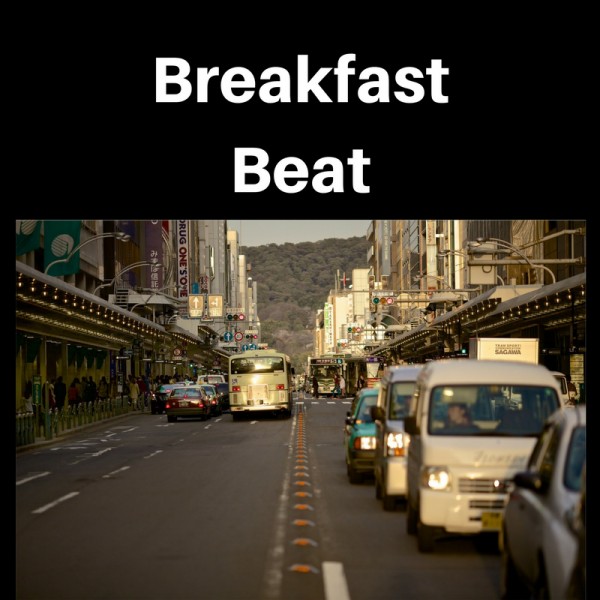 Concourt bans corporal punishment in the home
Parents listen up! If you are one of those parents that would give their kids a little spanking or smack here and there…it is now illegal to do so. Parents no longer have a defence if they are accused of assault for smacking or hitting their children at home.

The Constitutional Court has ruled that the common law defense of reasonable & moderate parental chastisement of children is unconstitutional. The court upheld the South Gauteng High Court's 2017 ruling against corporal punishment in the home.

In that case, a father, a devout Muslim, had beaten his 13 year old son severely because he found pornography on his iPad, and argued that he was entitled to do so because he was chastising his son as per his religious beliefs.

An organisation called Freedom of Religion SA turned to the highest court in the land to appeal the 2017 ruling.

FORSA director Michael Swain chats to us now, and Wessel van den Berg
Children's Rights and Positive Parenting Unit Manager at Sonke Gender Justice joins us now.