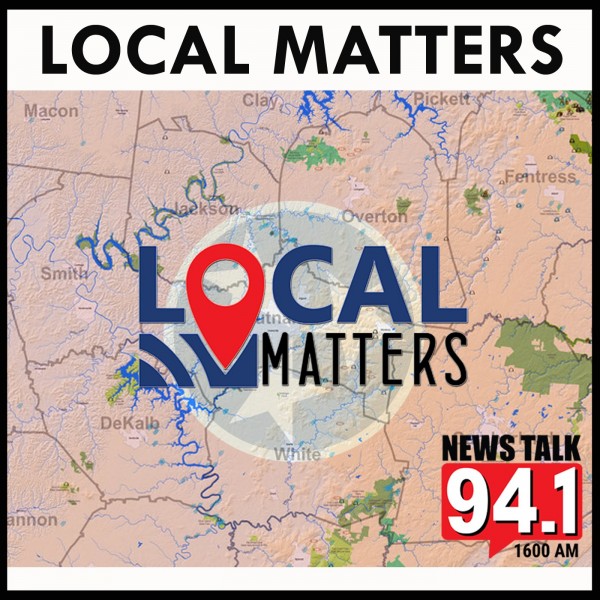 Dwight Henry & Unpacking Truth Pt 17
Pastor Ron Allen and Dwight Henry discuss spiritual matters and how they impact daily life. They continue to look at unpacking the truth by reviewing another part of Jesus' Sermon on the Mount - Matthew 6:33.

Listen to the latest Local Matters Podcast… Presented by Office Mart.