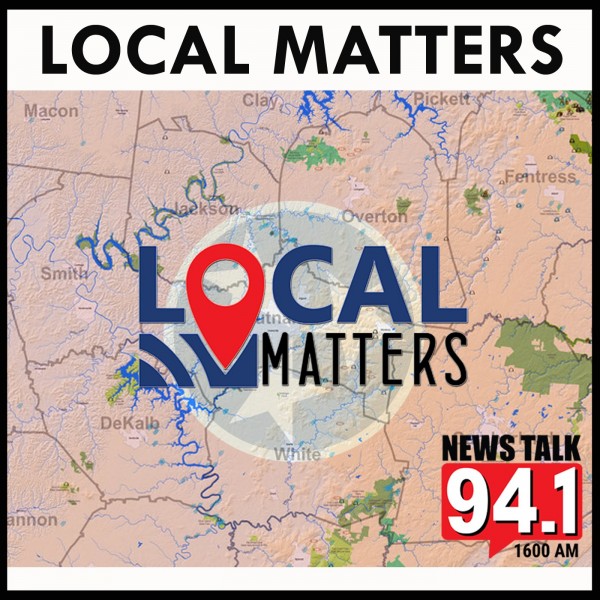 Bob Bell & Putnam County School Startup
Bob Bell talks with Director of Putnam County Schools, Jerry Boyd. They discuss the progress of the school startup process of the 2019-2020 school year, as well as the current state of school security in Putnam County.

Listen to the latest Local Matters Podcast… Presented by Office Mart.