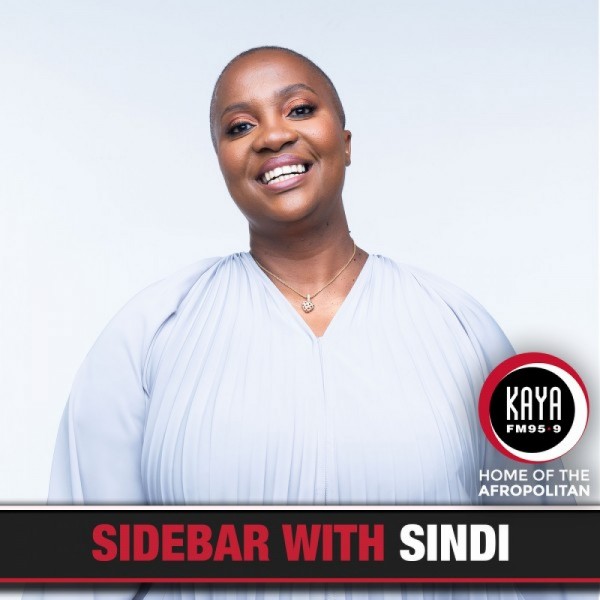 #0 Emotional & psychological aspects of breastfeeding
For thousands of years women gave birth and nursed their babies, supported by a close-knit group of family and friends. If difficulties arose, they were surrounded by others who would help. What happened to change the fact of breastfeeding as a natural part of motherhood to something which often causes pressure, guilt and negativity?

Dr Sindi Van Zyl will be joined by Lynn Bluff, Registered nurse, midwife and a childbirth educator.