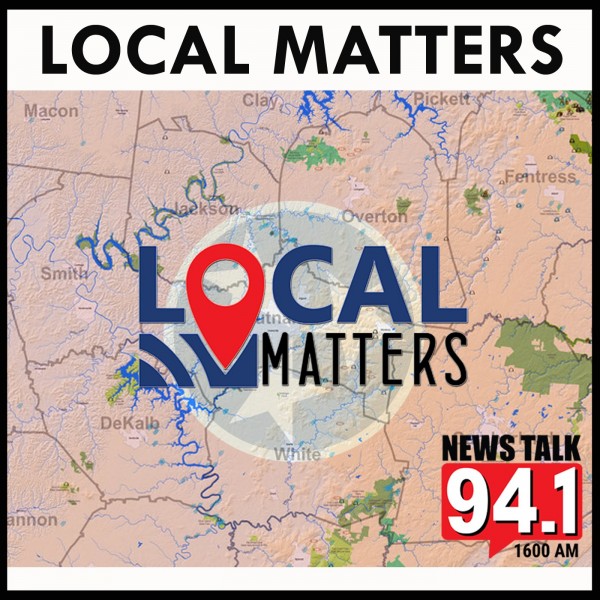 Lynda LaCoax & Eat It Whole
Lynda LaCoax talks with Kris Widdifield of Eat It Whole. They discuss the origins of Eat It Whole on Instagram, and the philosophy of eating healthy whole foods, and keeping your mind and body healthy.

Listen to the latest Local Matters Podcast… Presented by Office Mart.