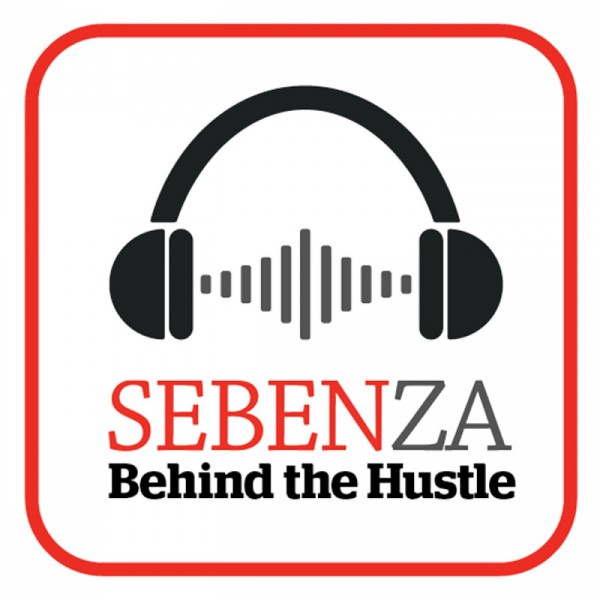 Here is why more millennials need to stop being broke know it-alls
Do you know everything there is to know about credit life insurance? Are you struggling to make sure you are saving enough money for the future? Do you know which insurance works best for you?



We speak to Yalu co-founder, Tlalane Ntuli about her wonderful journey and what more millenials and entrepreneurs need to know about being money wise.