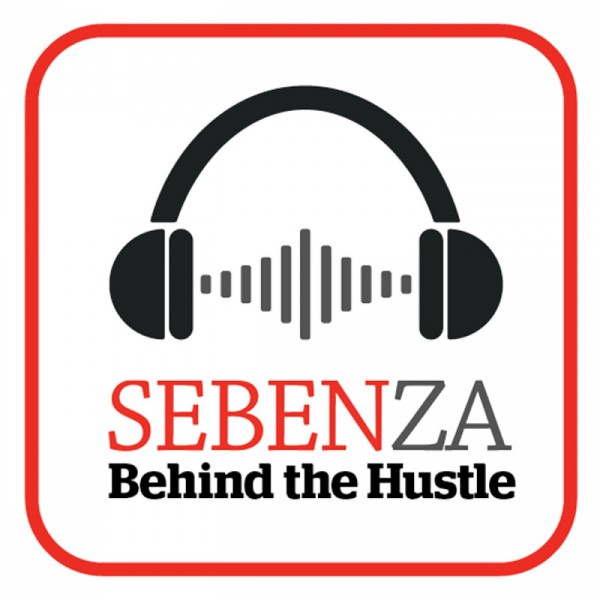 This dancer has made his talent a major business
Internationally renowned choreographer and dancer, Gregory Maqoma, has made a reputable name for himself as a story teller who speaks volumes through dance.

As the head of noted Vuyani Dance Theatre, Maqoma has used his experience to usher in a new fleet of talents. We speak to the legendary dancer about making a business of his talent and how he continuous to remain innovative.