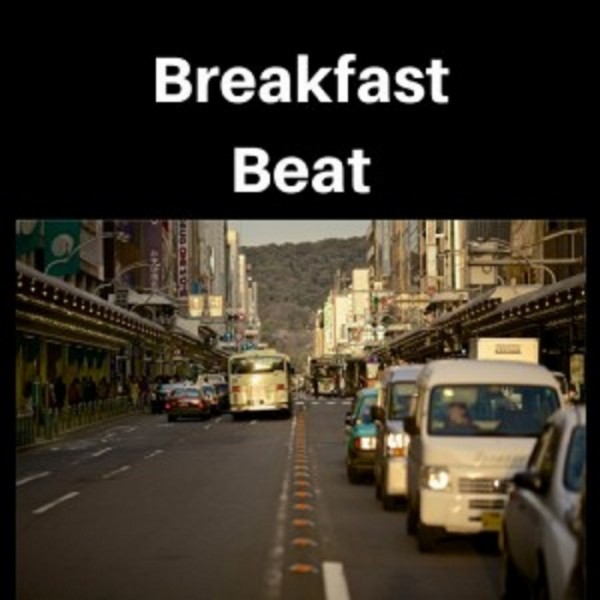 NERSA launch inquiry into City of Cape Town electricity tariffs
Pressure from ratepayers has prompted The National Energy Regulator of South Africa (Nersa) to launch a inquiry into the additional charges of the City's electricity tariffs. The move has been welcomed by Stop Coct who has also called on Nersa to host public hearing to address concerns of property owners, paying increases of up to 30%, more than the set 8.8% tariff.

For more on this is founder of Stop CoCT Sandra Dickson.